Shop the Festival International 12 oz. Laser Engraved Tumbler with Lid - Shipping in May
By:Admin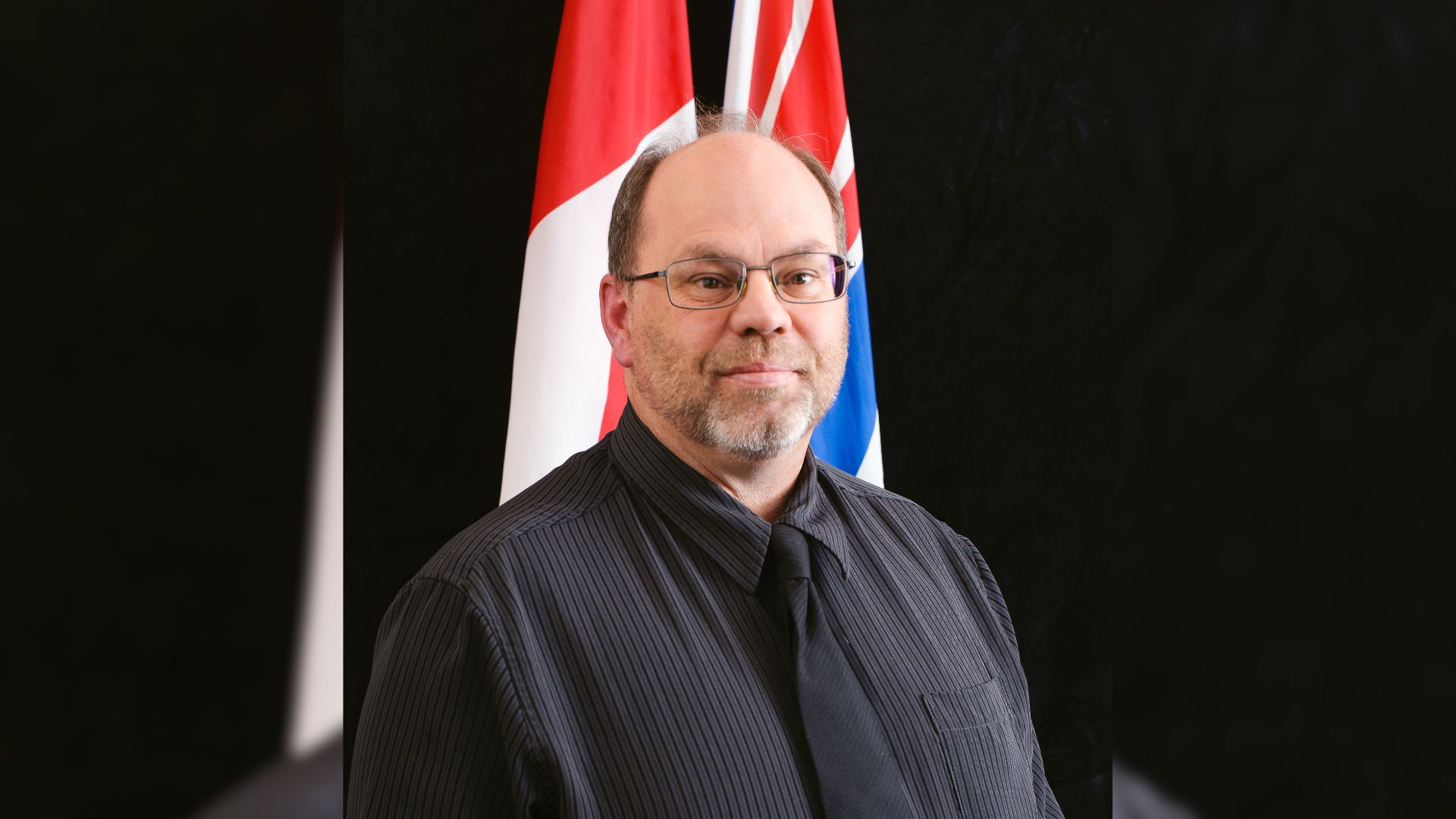 Hey there, fellow festival enthusiasts! We've got some exciting news to share with you today. Festival International is here, and they've got something special in store for all of us. Brace yourselves because we're about to dive into the world of the 12 oz. Laser Engraved Tumbler!

Now, you might be wondering why this tumbler is so special. Well, first of all, let's talk about the fact that all orders placed will ship in May. That means you can get your festival gear ahead of time and be ready to rock the event in style. But that's not all! This tumbler also comes with a lid, so you can enjoy your favorite beverages while keeping them spill-proof.

Let's talk about the design of this beauty. Festival International has left no stone unturned in making sure this tumbler stands out from the crowd. Firstly, it has been laser engraved with utmost precision, resulting in a flawless finish. The intricate design showcases the festival's logo and captures the essence of the event perfectly. Whether you're a die-hard festival fan or a newbie looking to make a statement, this tumbler is a must-have!

Now, let's focus on an important aspect for those who prefer a more subtle look. Festival International understands that not everyone wants to proudly display a brand name on their tumbler. That's why they allow you to easily remove the brand name if you wish. This way, you can have a clean and personalized tumbler that aligns with your unique preferences. Whether you want to use it as a showpiece or blend seamlessly with your festival outfits, the choice is yours!

But let's not just talk about the tumbler; we also need to discuss the lid. The lid serves multiple purposes, making it an essential accessory for any festival-goer. Firstly, it provides a secure seal that prevents any drink mishaps from ruining your festival experience. Now you can dance the night away without worrying about spills. Additionally, the lid helps to keep your beverages at the perfect temperature. No more worrying about your hot tea turning cold or your icy drink losing its coolness. Festival International has truly thought about every detail!

Now, let's shift our focus to the elements that make this blog tick – SEO and keywords. To enhance search engine optimization, we'll emphasize the importance of the keywords "tumbler lid" throughout the rest of the blog. By utilizing these keywords organically, we can ensure that this blog reaches as many interested festival-goers as possible, giving them the lowdown on this incredible product.

In conclusion, if you're gearing up for Festival International, the 12 oz. Laser Engraved Tumbler with a lid should be on the top of your shopping list. Not only will it ship in May, so you can be ready for the festival, but it also allows you to remove the brand name if desired. This tumbler is a true statement piece that showcases your festival spirit while keeping your drink spill-free. And with the added bonus of the lid, you can savor your favorite beverages at the perfect temperature, giving you the best festival experience possible.

So go ahead and grab your very own 12 oz. Laser Engraved Tumbler with a lid from Festival International. It's time to sip, celebrate, and make unforgettable memories at this incredible festival!