Tumbler Manufacturer: High-Quality Wholesale Supplier from China
Introducing the brand-new Tumbler! Designed to revolutionize your drinking experience, this innovative product is perfect for those who are always on the go. Whether you're heading to the office, hitting the gym, or embarking on an outdoor adventure, our Tumbler ensures that your favorite beverages remain hot or cold for extended periods.

Made with premium, durable materials, this Tumbler is built to withstand the rigors of daily use. Its double-wall insulation technology guarantees that your drinks stay at the desired temperature, while the leak-proof lid prevents any unwanted spills or drips. With a sleek and ergonomic design, it fits perfectly in your hand and in most cup holders, making it your ultimate travel companion.

At Company Name, our commitment to quality and customer satisfaction is unparalleled. Each Tumbler undergoes rigorous testing to meet our high standards of excellence. We believe in creating products that enhance your everyday life and make it more convenient and enjoyable.

Say goodbye to lukewarm drinks and hello to the Tumbler from Company Name. Experience the difference with our exceptional innovation and craftsmanship. Invest in a Tumbler today and elevate your drinking experience to new heights.
Sichuan Uplus Science And Technology Co., Ltd.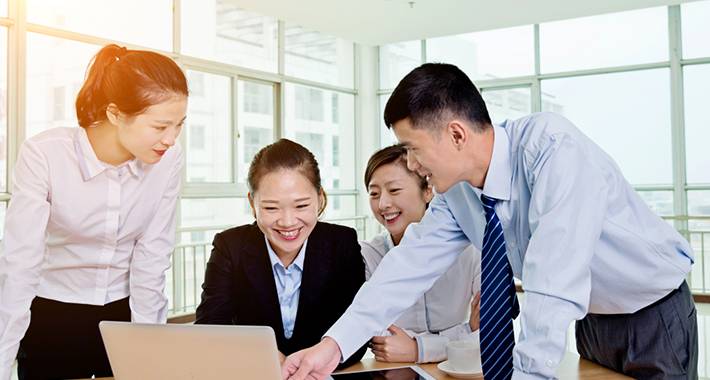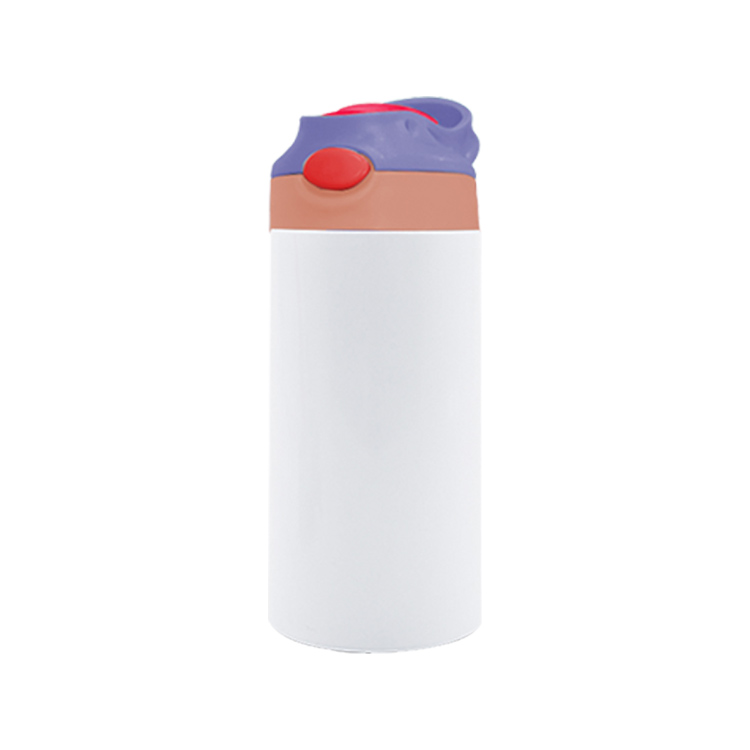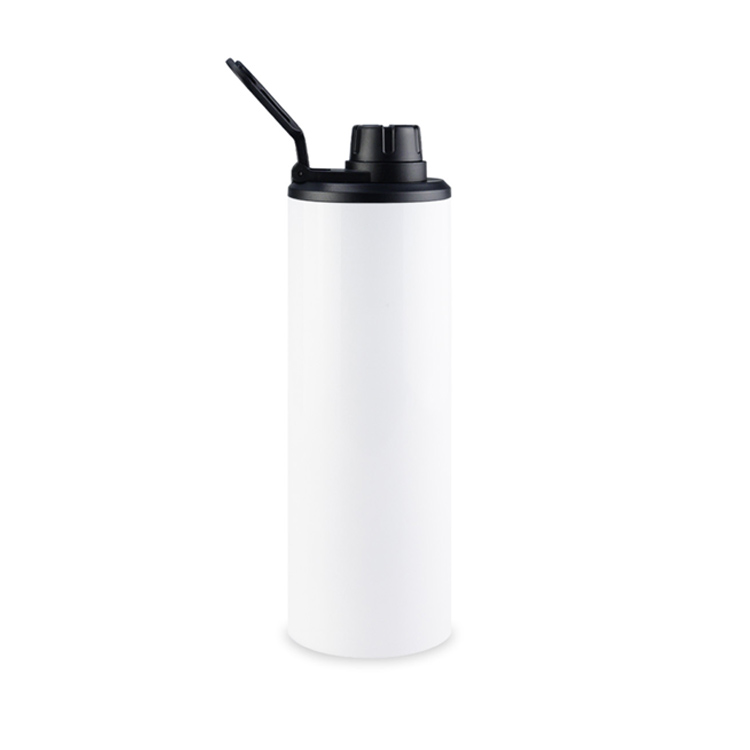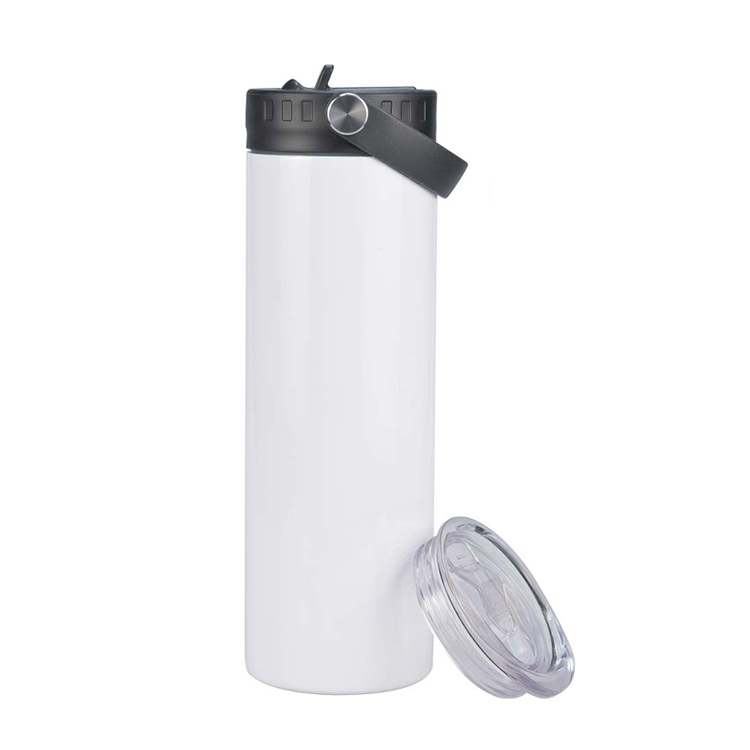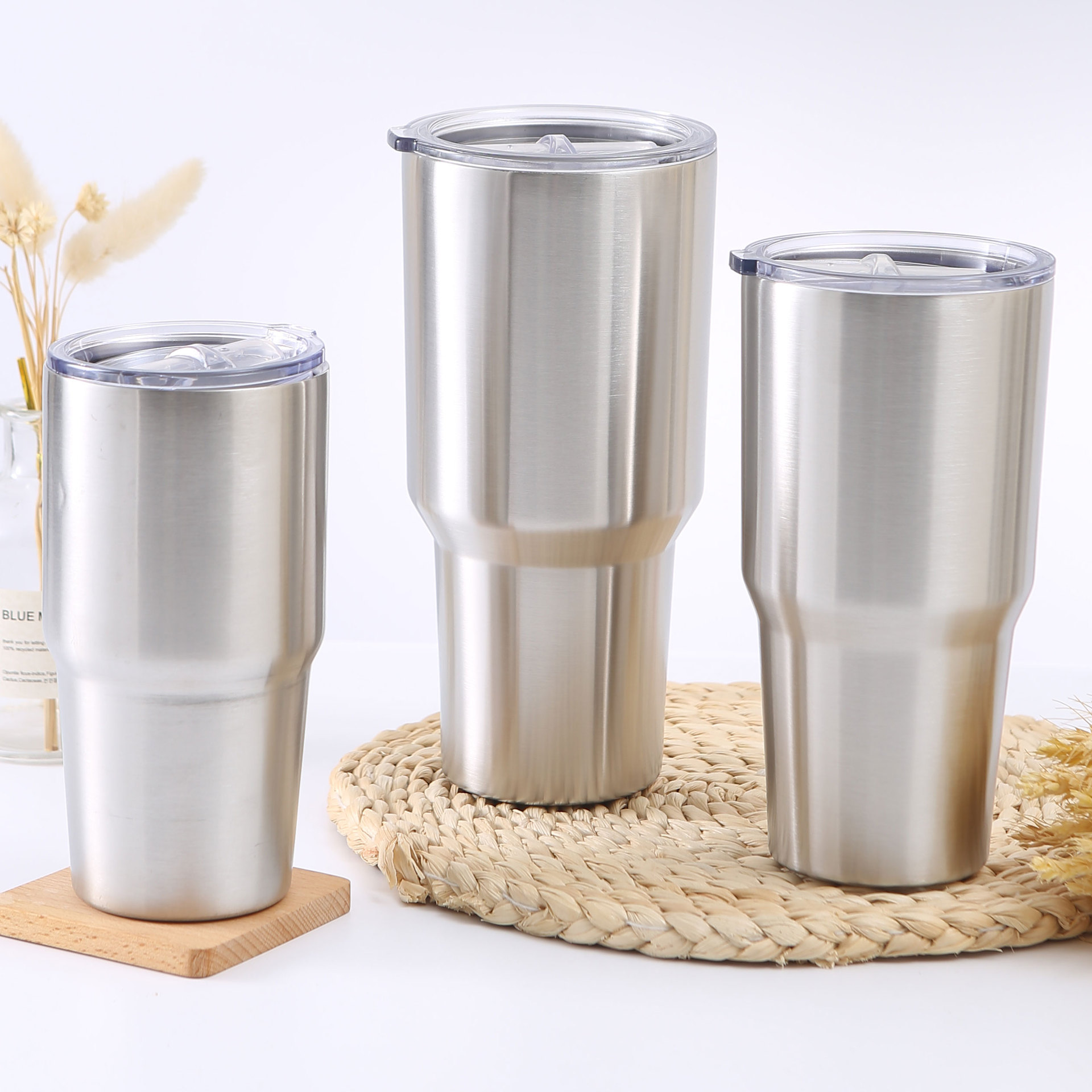 Top Tumbler Manufacturer & Supplier: Wholesale & OEM from China
Reviews
Related Videos
Introducing the revolutionary Tumbler, the ultimate solution for all your hydration needs! Designed to keep your beverages at the perfect temperature, this innovative product is a game-changer in the world of drinkware. The Tumbler is built with state-of-the-art insulation technology that ensures your beverage stays cold or hot for hours on end. Whether you're craving an icy cold glass of water to quench your thirst or a steaming cup of coffee to kickstart your day, the Tumbler has got you covered. Crafted with premium quality materials, this sleek and stylish Tumbler not only guarantees excellent performance but also a durable and long-lasting companion. Its double-walled construction provides superior insulation while preventing condensation from forming on the outside, keeping your hands dry and your drink refreshing. Featuring a secure and leak-proof lid, the Tumbler is perfect for those on-the-go. With its ergonomic design, it easily fits in most cup holders, making it an ideal choice for your daily commute, outdoor adventures, or even lazy Sundays by the pool. Plus, its wide mouth opening allows for easy drinking and even facilitates adding ice cubes or fruit slices for a flavor-infused experience. Designed for both practicality and style, the Tumbler comes in a range of vibrant colors to suit your personal taste and elevate your everyday drinking experience. Whether you're looking for a versatile tumbler for yourself or a thoughtful gift for a loved one, this product is sure to impress. Upgrade your hydration game with the Tumbler. Experience the perfect balance of style, functionality, and durability in one exceptional product.
I recently purchased a Tumbler and I couldn't be happier with my purchase. This Tumbler has exceeded my expectations in terms of both design and functionality. The sleek and modern design of the Tumbler is visually appealing and it fits perfectly in my hand. The double-walled insulation keeps my drinks hot or cold for an extended period of time, allowing me to enjoy my beverage at my leisure. Additionally, the Tumbler is leak-proof, making it ideal for on-the-go use. I highly recommend this Tumbler to anyone in need of a reliable and stylish drinkware option.
I recently purchased a Tumbler and I am extremely satisfied with this product. The Tumbler is made with high-quality materials and keeps my drinks at the perfect temperature for hours. Whether I am enjoying a hot cup of coffee in the morning or a refreshing iced tea in the afternoon, this Tumbler never fails to maintain the desired temperature. The design is sleek and modern, making it the perfect accessory for on-the-go. Additionally, the secure lid prevents any spills or leaks, ensuring that I can carry my Tumbler with confidence. I highly recommend this Tumbler to anyone in need of a reliable and durable drinkware option.
Contact us
Please feel free to give your inquiry in the form below We will reply you in 24 hours