Concerns, Alternatives, and Best Practices for Reusing Plastic Water Bottles
By:Admin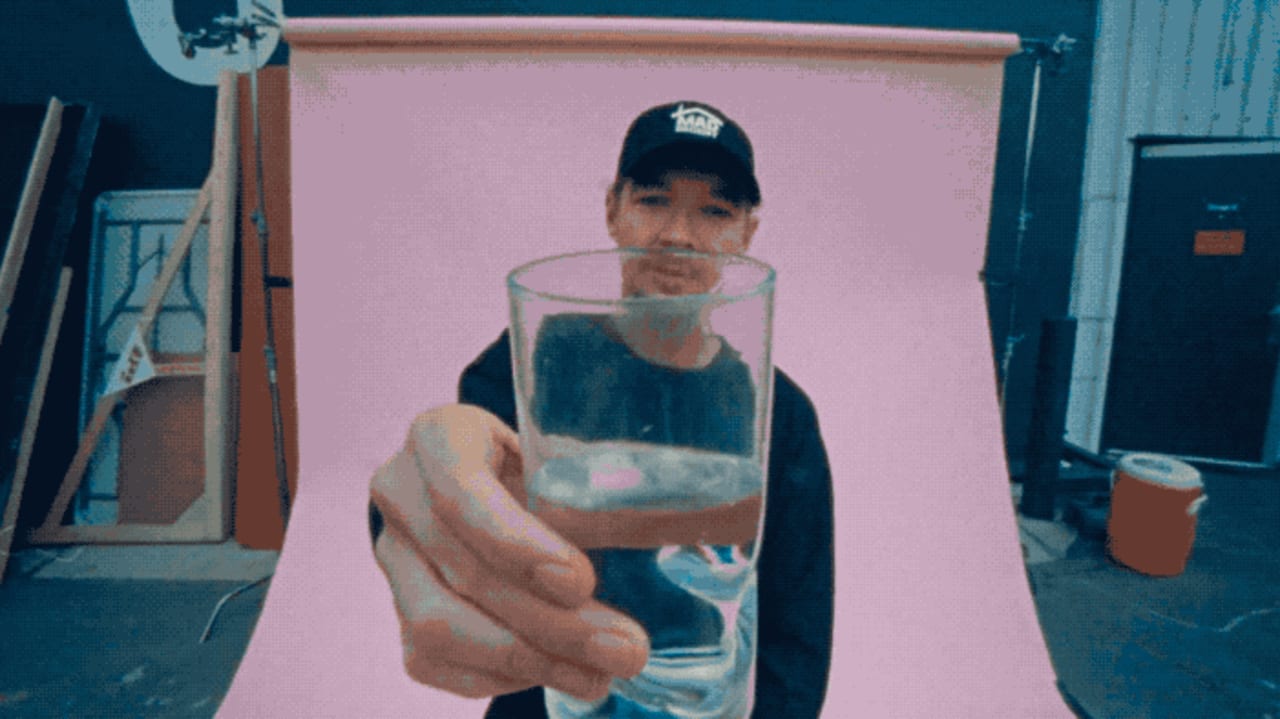 Reusing
Plastic Water Bottle
s: Concerns and Alternatives
When it comes to proper hydration, many people reach for a plastic water bottle. They are convenient, readily available, and portable. However, concerns have been raised about reusing plastic water bottles, particularly regarding potential health risks associated with their repeated use. In this article, we will explore the concerns, alternatives, and best practices for reusing plastic water bottles.
Concerns about Reusing Plastic Water Bottles
One of the main concerns associated with reusing plastic water bottles is the possibility of chemicals leaching into the water. Plastic bottles are typically made from a type of plastic known as polyethylene terephthalate (PET). Over time, especially with repeated use and exposure to heat, it is possible for the chemicals in PET to migrate into the water, potentially causing health issues.
Another concern is the growth of bacteria in the bottle. When a bottle is continuously refilled without being properly cleaned, bacteria can quickly multiply and could potentially make someone sick. It is essential to remember that while plastic water bottles are typically designed for single-use, manufacturers do not recommend reusing them for an extended period.
Alternatives to Plastic Water Bottles
To address the concerns associated with plastic water bottles, several alternatives have gained popularity in recent years. One option is to switch to reusable water bottles made from materials such as stainless steel, glass, or BPA-free plastic. These bottles are designed to be refilled and are often built with features that make cleaning and maintenance easier.
Stainless steel bottles are known for their durability and ability to keep beverages hot or cold for extended periods. They are also less likely to leach chemicals into the water. Similarly,
glass bottle
s provide a clean and environmentally friendly option, as they do not react with the liquid contents and can be easily recycled when no longer in use.
Best Practices for Reusing Plastic Water Bottles
If you choose to reuse plastic water bottles, there are several best practices to follow, which can mitigate potential risks. Firstly, ensure that the bottle is thoroughly cleaned with hot, soapy water after each use. Use a bottle brush to scrub the inside and outside to remove any residue or bacteria.
Additionally, avoid exposing the bottles to extreme heat or direct sunlight, as this can accelerate the breakdown of plastic and increase the potential leaching of chemicals. Consider using them only for a limited duration, keeping in mind that plastic bottles deteriorate over time and become harder to clean effectively.
Introducing Reusing Smart Water Bottles
In the pursuit of sustainability and addressing concerns about plastic water bottle reuse, XYZ Company is proud to introduce our latest innovation - Reusing Smart Water Bottles. Our smart water bottles are designed to provide a safe and eco-friendly solution for those who prefer reusing their bottles.
XYZ Company has invested significant resources in research and development to create a smart water bottle that reduces the concerns associated with reusing plastic. Our bottles are made from high-quality BPA-free plastic, which is known for being more resistant to wear and tear. Additionally, we have incorporated a state-of-the-art UV sterilization system that helps eliminate bacteria and other pathogens, ensuring a safer drinking experience.
With Reusing Smart Water Bottles, users can track their daily water intake through a companion mobile application, promoting healthier hydration habits. The app also provides regular reminders for cleaning the bottle and alerts users when it is time to replace it, ensuring optimal hygiene and minimizing the risk of contamination.
Conclusion
Reusing plastic water bottles has its concerns, primarily related to potential chemical leaching and bacterial growth. However, alternatives such as stainless steel, glass, or BPA-free plastic bottles provide safer options for those looking to reuse their bottles. Regardless of the choice made, it is crucial to follow best practices for cleaning and maintenance to mitigate potential risks.
XYZ Company's Reusing Smart Water Bottles offer a promising solution to the concerns associated with single-use plastic water bottles. By incorporating innovative features and promoting responsible reuse, we aim to contribute to a greener future while ensuring drinking water remains safe and healthy.