Discover the Delightful Roasted Flavor of a Classic Brown Ale Perfect for Fall Days
By:Admin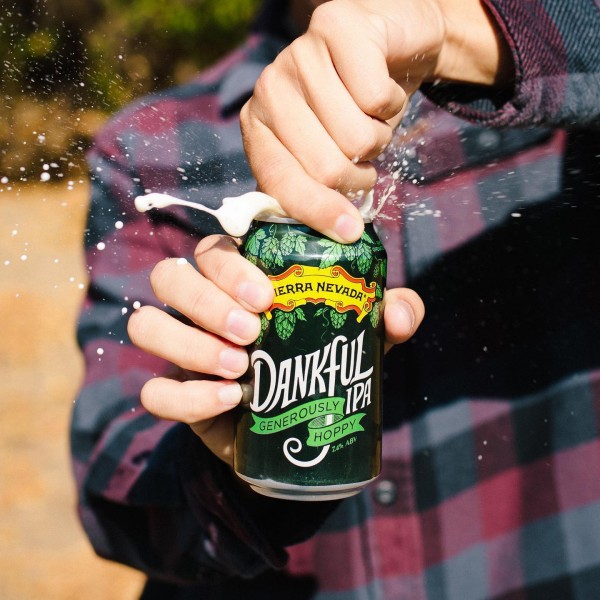 As the leaves start to fall and the weather begins to cool, it's time to bring out the ultimate Autumn beer - the classic brown ale! And among all the delicious brown ales out there, one that stands out is the incredibly crafted, Tumbler. It's a delicately balanced beer, full of roasted malt flavor, chocolate notes, and a hint of smoke that makes it the perfect drink for the changing seasons. In this 1000 words blog, we'll dive deeper into what makes Tumbler so special and why it's worth trying it out.

Firstly, let's talk about the traditional brown ale. A brown ale is typically a British style of beer that has a slightly sweet, low bitterness, and a nutty or caramel flavor. It's made using a combination of malted barley, hops, and water, and sometimes, yeast strains unique to the region. Brown ales come in two primary categories- the English brown ale and the American brown ale. The English brown ale, also known as the mild brown ale, is light and lower in alcohol content. In contrast, the American brown ales tend to have a higher ABV and a more robust flavor profile.

Tumbler is Sierra Nevada Brewing Co.'s take on the classic brown ale. It's a delicious beer that truly captures the rich, roasted malt flavor that is characteristic of this style of beer. But what sets Tumbler apart from other brown ales is its delicate palate. Unlike other brown ales, Tumbler is much smoother, and its pleasant texture makes it easy to drink without leaving a heavy aftertaste.

The primary flavors you'll notice in this beer are chocolate, toasted bread, and a hint of smoke. The chocolate notes come from the combination of malted barley and specialty grains, giving the beer a rich, deep, and slightly sweet flavor. The toasted bread flavor comes from the beer's roasted malt, which adds a nutty, toasted character to the beer. And finally, a hint of smokiness comes from the use of smoked malt. The smokiness is not overpowering but adds a fantastic complexity to the beer's taste.

Tumbler's balanced flavor profile makes it a perfect beer for the Autumn season. Whether you're looking to kick back and relax with a beer after a long day or enjoy social gatherings with friends or family, Tumbler is an excellent option. Its warm, roasted flavors, and gorgeous deep amber color are hard to resist, especially as you watch the leaves fall outside your window.

In conclusion, Tumbler is a classic brown ale worth trying out. With its rich flavor profile, subtle smokiness, and easy-to-drink smoothness, it's the perfect beer for the Autumn season. Whether you're a fan of brown ales or looking to try something new, Tumbler should be on your to-try list. So why not grab a seat, watch the leaves, and enjoy a glass of Tumbler? You won't regret it! And who knows, it might become your go-to beer for this season!