Stainless Steel Double Walled Tumbler with Straw - Great for Smoothies and Iced Coffees
By:Admin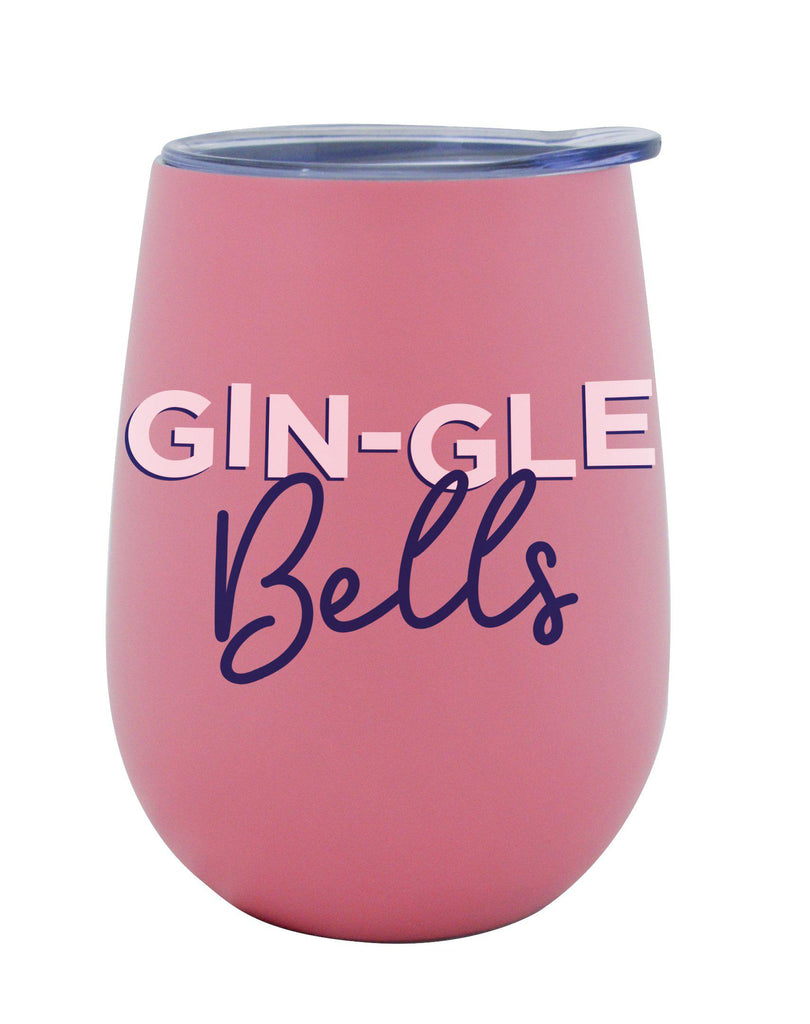 , Double Walled, Stainless Steel, Straw, Gift, Smoothies, Iced Coffees, Home, Travel Cup, Bonus Straw Cleaning Brush.

Smoothies and iced coffees are unequivocally the perfect refreshments on hot summer days. Whether you're spending time outdoors, at home, or on the go, these deliciously refreshing drinks are perfect any time of the day.

As someone who appreciates a good smoothie or iced coffee, you know just how important having the right tumbler is. Enter the Double Walled Stainless Steel Smoothie Tumbler with a Stainless Steel Straw and bonus Straw Cleaning Brush – the perfect gift for anyone who loves smoothies or iced coffees.

This tumbler is perfect for those who want a sturdy and practical option to carry their favorite beverage in. The double-walled stainless steel construction ensures your smoothie or iced coffee stays frosty cold for hours on end - perfect for summer days out with friends or family.

But, it's not just about the drink, is it? When you purchase the Double Walled Stainless Steel Smoothie Tumbler, you get so much more than a mere holder for your beverage. This versatile tumbler is perfect for use at home as well as outdoors. Whether you're lounging on the patio, spending time at the pool or on a camping trip, this tumbler is ideal to take your drinks along.

Moreover, this is a travel cup you can rely on. The stainless steel body ensures the product's durability and longevity, meaning it can take a fair amount of wear and tear and still look as good as new. In addition to all that, this tumbler comes with a bonus straw cleaning brush, ensuring your tumbler stays hygienic and clean always.

Imagine unwinding after a long day, and sipping on your favorite ice cold smoothie in your comfortable living room. The Double Walled Stainless Steel Smoothie Tumbler is just the item you need to make that experience even better; it's time to say goodbye to dusty cups and boring tumblers.

The combination of the durable stainless steel material, double-walled construction, and a reusable stainless steel straw gives you a highly practical option to enjoy your smoothie or iced coffee in a stylish way. Additionally, the straw has a silicone tip that is easy on the teeth and makes drinking more comfortable.

In conclusion, the Double Walled Stainless Steel Smoothie Tumbler, with its practicality and design, is the perfect gift for yourself or your loved ones who enjoy their smoothies or iced coffees. Durability, style, and eco-friendliness – this tumbler is perfect for almost anyone. So, why not invest in the best and elevate your drink experience to the next level with this smoothie tumbler today?