High-Quality Sublimation Blanks: Wholesale Supplier and Manufacturer from China
Introducing our latest innovation in the world of crafting, the Sublimation Blank! Designed to revolutionize personalized merchandise creation, this cutting-edge product is a must-have for all creative enthusiasts. With the Sublimation Blank, you can now effortlessly transfer intricate designs onto a wide variety of materials, ranging from t-shirts to mugs and even phone cases.

Whether you are a professional designer or a DIY hobbyist, our Sublimation Blank provides you with endless possibilities. Its premium quality ensures vibrant and long-lasting results, making your creations stand out from the crowd. Easy to use, this product requires no special skills or equipment. Simply print your desired design onto a sublimation paper, use a heat press to transfer it onto the Sublimation Blank, and witness your artwork come to life.

At , we pride ourselves on delivering top-notch products that exceed customer expectations. The Sublimation Blank is no exception, offering exceptional value for money. Unleash your creativity and elevate your crafting game with the revolutionary Sublimation Blank – the ultimate solution for personalized merchandise.
Sichuan Uplus Science And Technology Co., Ltd.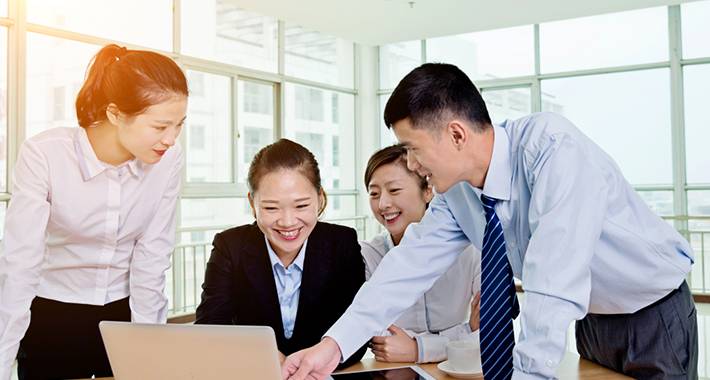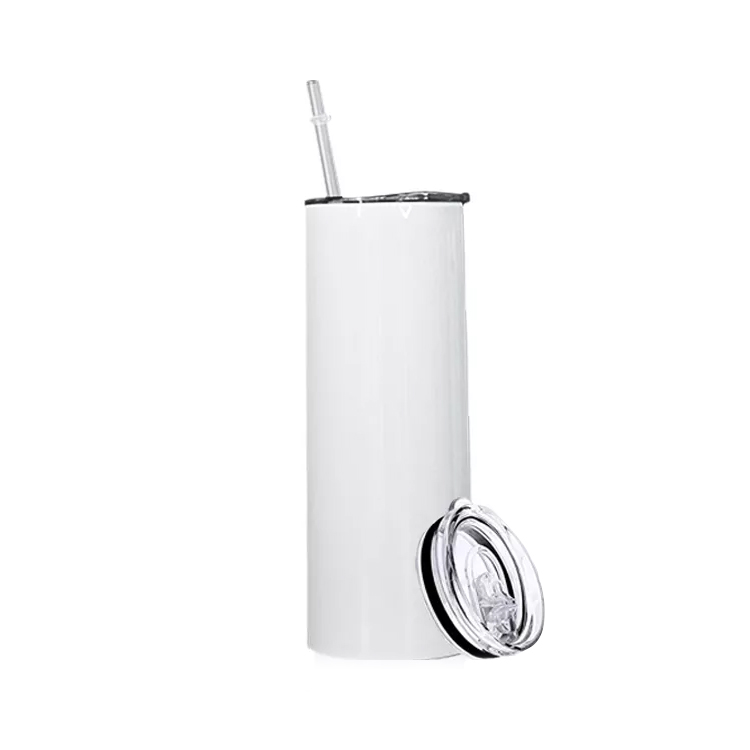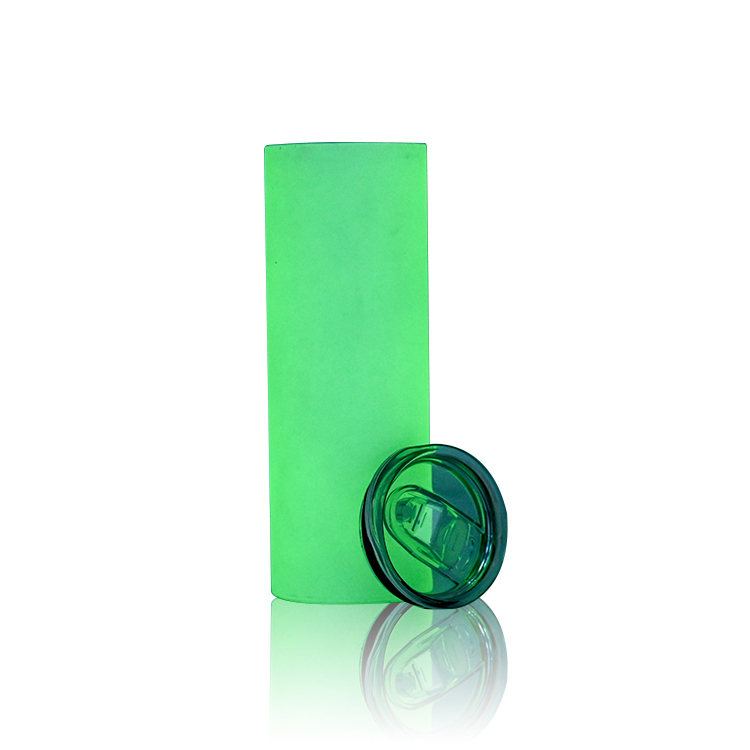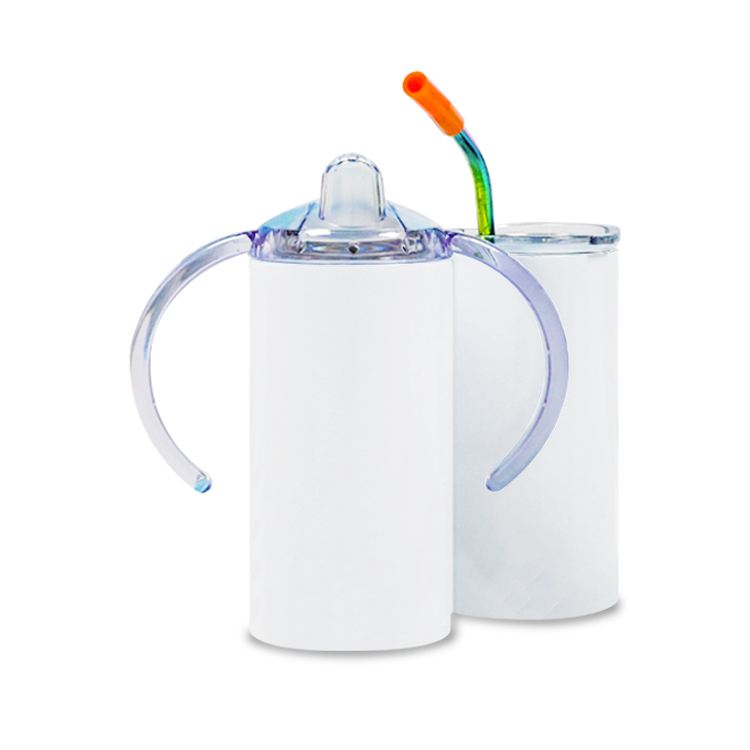 High-Quality Sublimation Blank Manufacturer for Wholesale Supply
Reviews
Related Videos
Introducing our innovative and versatile product, the Sublimation Blank! Designed with precision and creativity in mind, our Sublimation Blank is a must-have for anyone looking to personalize and add vibrancy to their everyday items. Are you tired of monotonous designs and limited options when it comes to your clothing, accessories, home decor, or gifts? Look no further than our Sublimation Blank, which opens the doors to endless possibilities. This revolutionary product allows you to transfer any design or image onto a variety of materials, such as garments, ceramic tiles, mugs, puzzles, and even phone cases, with ease and perfection. Crafted from premium materials, our Sublimation Blank ensures exceptional durability and longevity. Its heat-resistant surface ensures your design remains intact even after countless washes or daily use. With its high-quality construction, it guarantees that your personalized creations will stand the test of time. Whether you're a business owner in search of a new revenue stream or someone who loves unique and custom-made items, our Sublimation Blank is perfect for you. Create personalized clothing to showcase your personality, design unique home decor pieces that reflect your style, or surprise loved ones with personalized gifts that will leave a lasting impression. The user-friendly nature of our Sublimation Blank makes it accessible to everyone. No special skills or technical knowledge are required. Simply choose your desired design, place it on the blank, apply heat, and watch in awe as your vibrant and eye-catching creation comes to life. Join the multitude of satisfied customers who have already experienced the magic of our Sublimation Blank. Unlock your creativity, add a touch of uniqueness to your everyday life, and let your imagination run wild with our game-changing product. Try our Sublimation Blank today and elevate your personalization game to new heights!
I recently purchased a sublimation blank and I must say, I am thoroughly impressed. The quality of this product is outstanding. The blank is made of high-quality material that can withstand the heat required for sublimation printing. The surface is smooth and allows for vibrant colors to be transferred flawlessly. The size is perfect for my printing needs, and the edges are neatly finished. The blank also held up well after multiple washes, making it a durable option. Overall, I highly recommend this sublimation blank for anyone in need of a reliable and top-notch product.
I recently purchased a sublimation blank and I must say, I am extremely impressed with the quality and versatility of this product. The sublimation blank provides a blank canvas for me to showcase my creativity. The material used is very durable and feels of high-quality. The blank has a smooth surface that allows for flawless printing and the colors come out vibrant and vivid. The best part is that this product is compatible with various heat transfer methods, making it perfect for different projects and designs. Overall, I am beyond satisfied with this sublimation blank and would highly recommend it to fellow artists and crafters.
Contact us
Please feel free to give your inquiry in the form below We will reply you in 24 hours