Plastic Bottles Manufacturer in China: Wholesale Supply and Exporter
Introducing the innovative and durable plastic bottles manufactured by Sichuan Uplus Science and Technology Co., Ltd., a leading manufacturer, supplier, and factory based in China. Our plastic bottles are meticulously designed to cater to various industries and applications, offering unmatched quality and reliability.

At Sichuan Uplus, we understand the importance of packaging solutions that are not only aesthetically appealing but also environmentally friendly. Our plastic bottles are carefully crafted from premium food-grade materials, ensuring safety and durability. With a wide range of sizes and designs available, our bottles are perfect for packaging beverages, condiments, personal care products, and more.

What sets our plastic bottles apart is the meticulous attention to detail during the manufacturing process, guaranteeing leak-proof and long-lasting performance. Additionally, our bottles can be customized with different closures and labels to reflect your brand's unique identity.

Trust Sichuan Uplus to deliver top-quality plastic bottles that meet your specific requirements. As a reputable manufacturer and supplier, we prioritize customer satisfaction and ensure prompt delivery to global destinations. Choose Sichuan Uplus for all your plastic bottle needs and experience exceptional quality and service.
Sichuan Uplus Science And Technology Co., Ltd.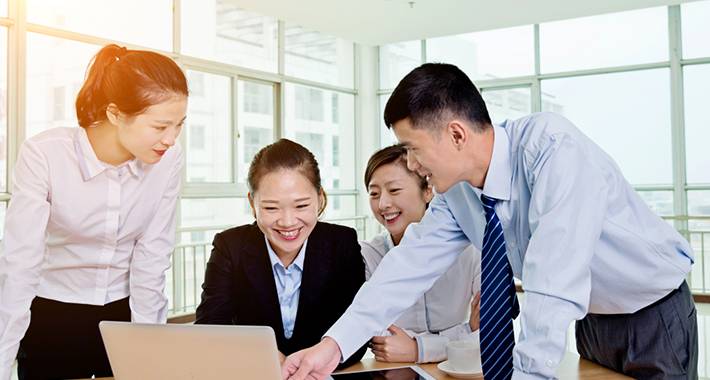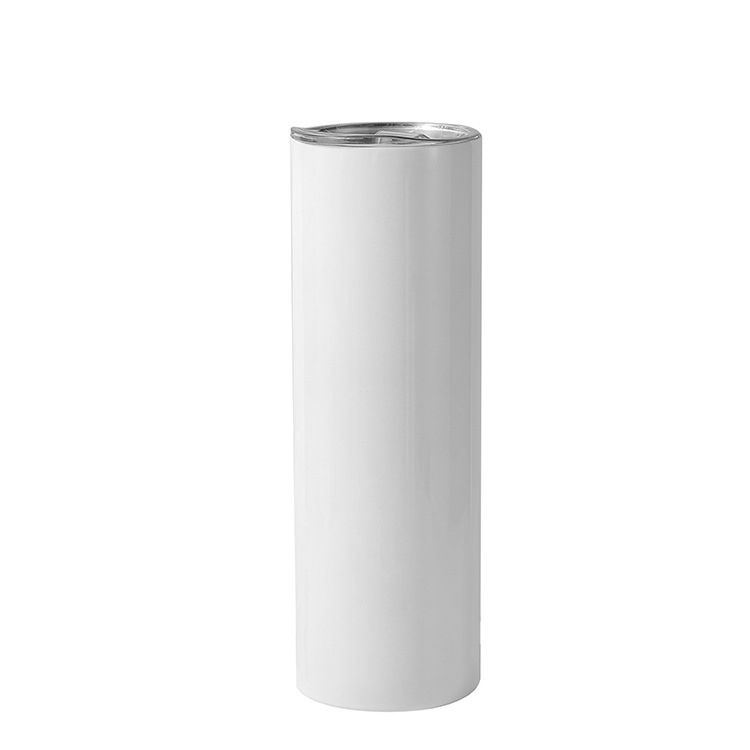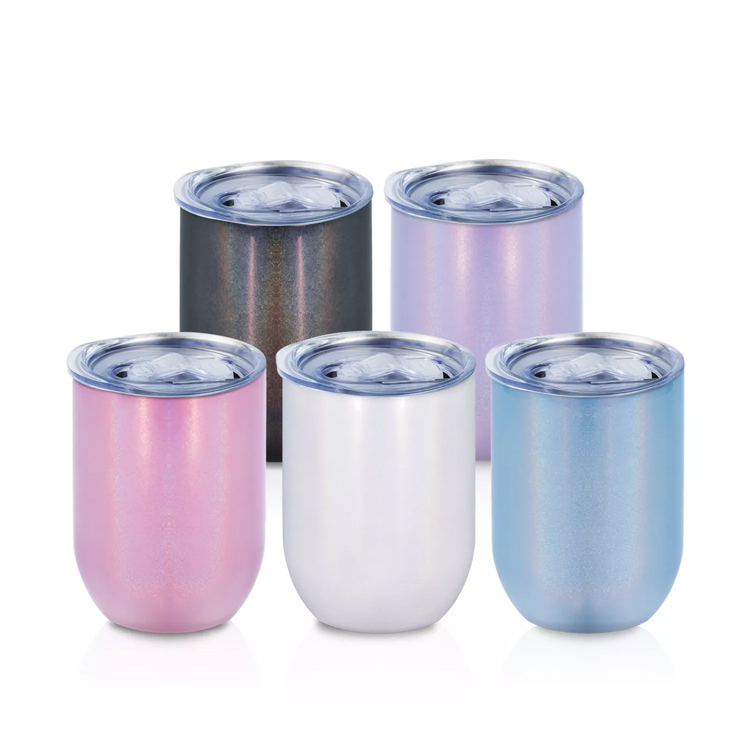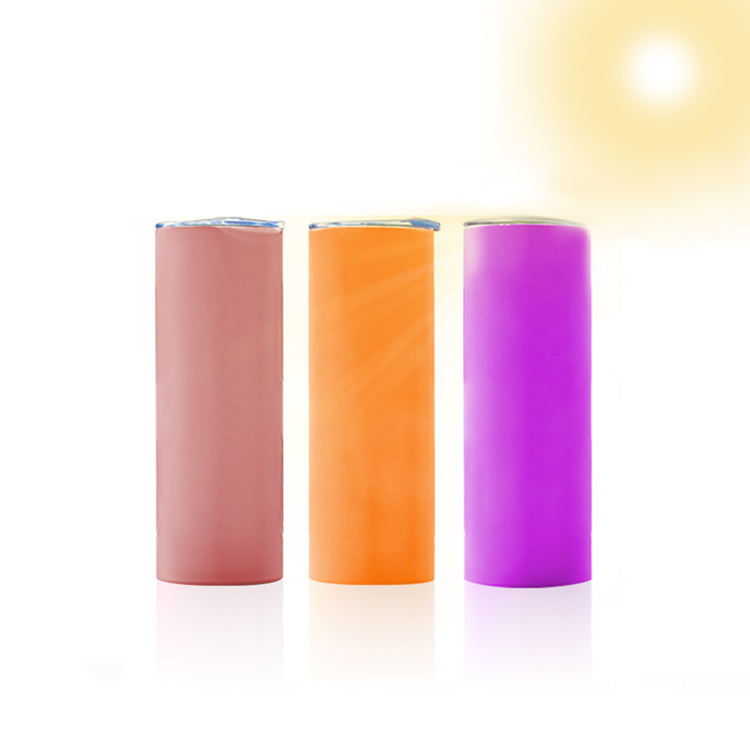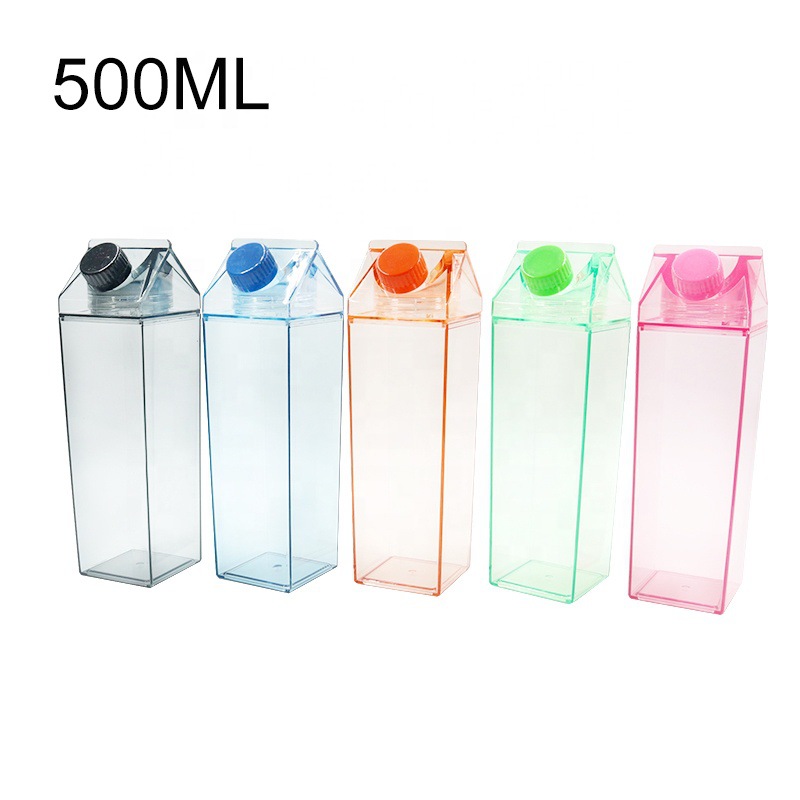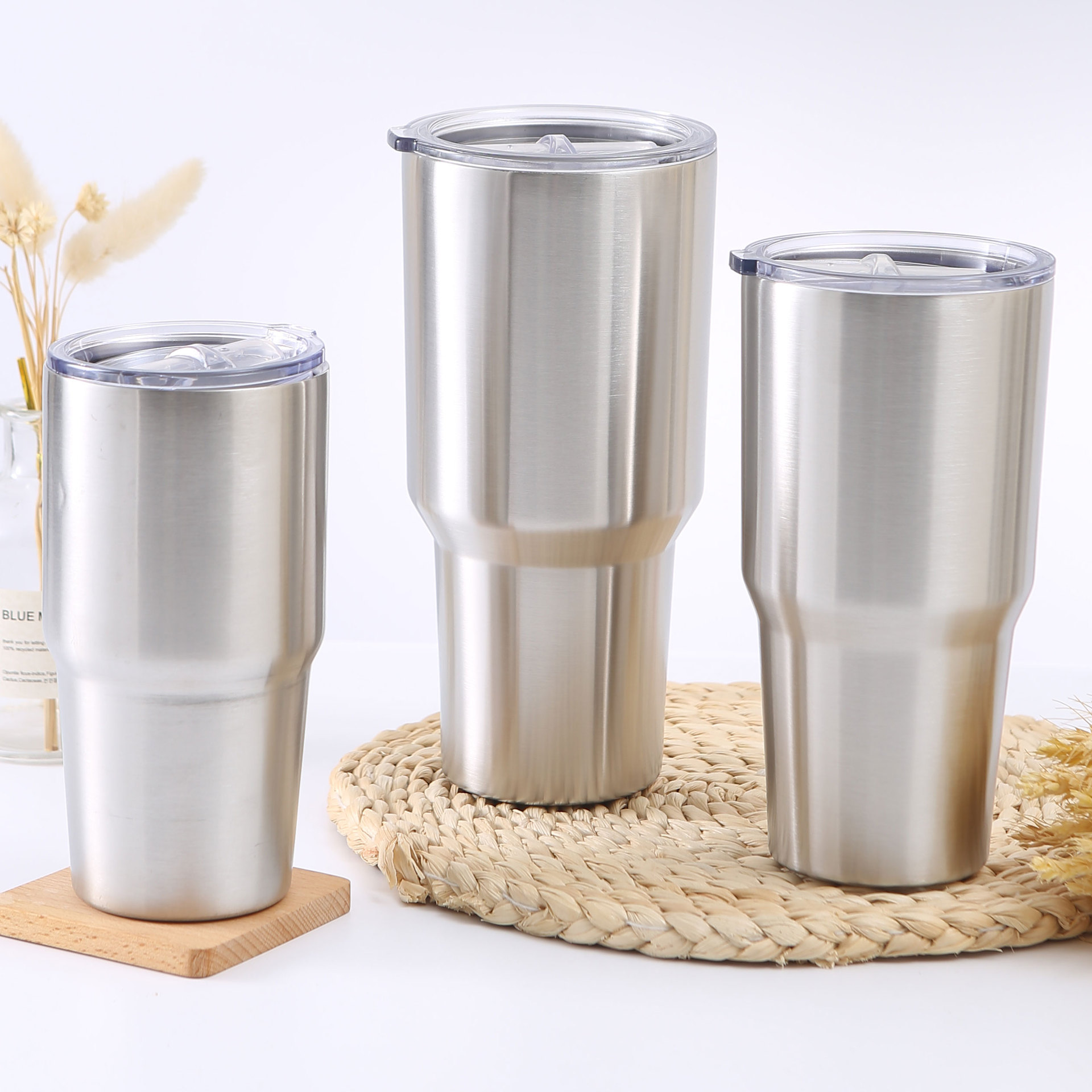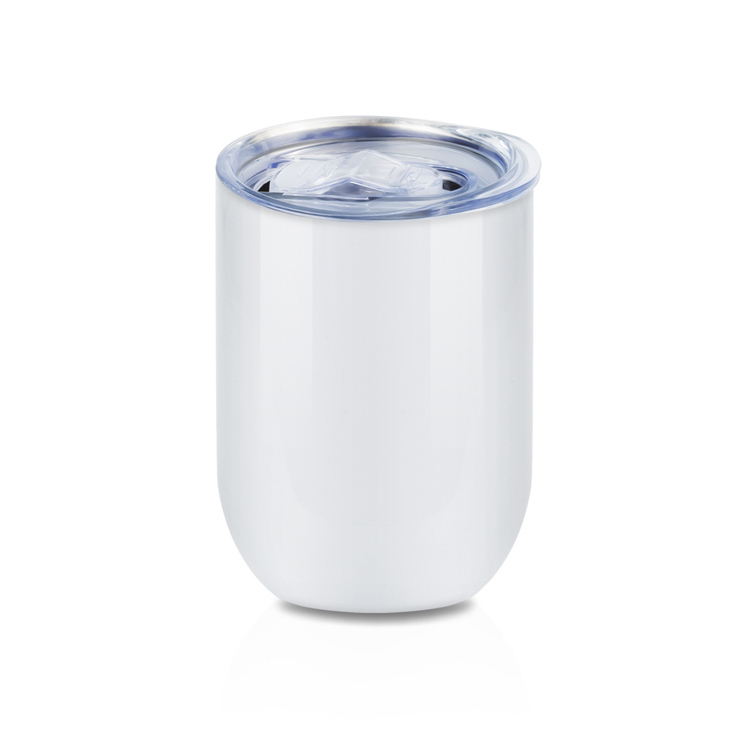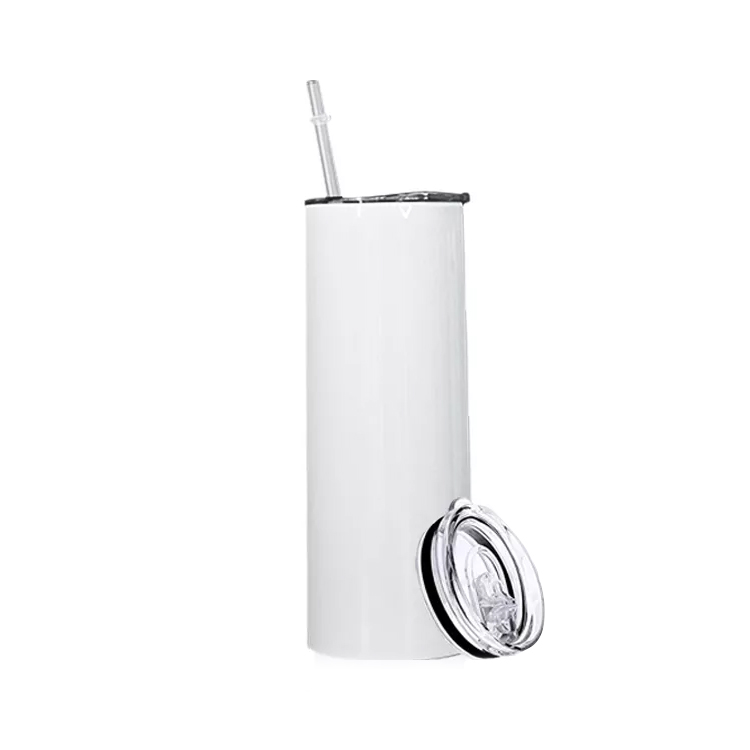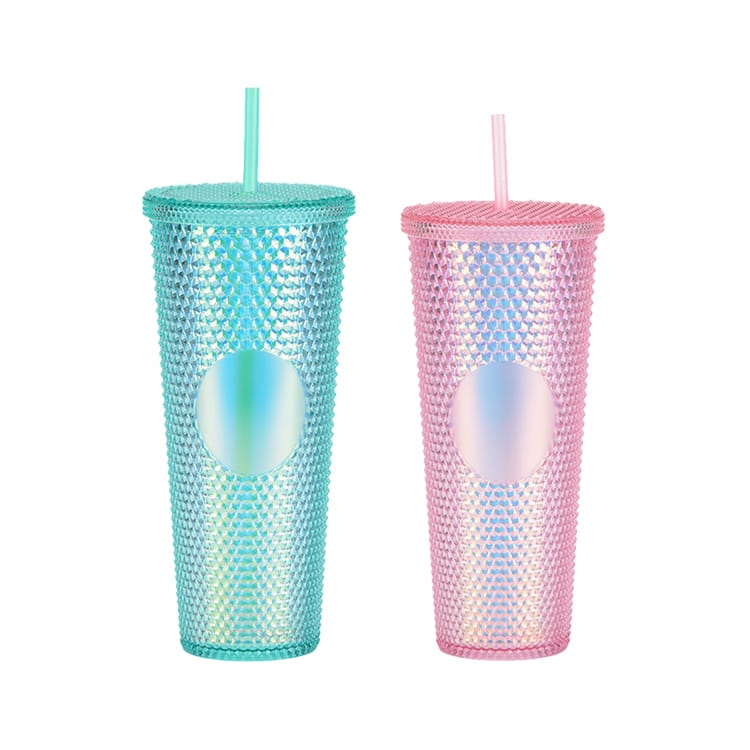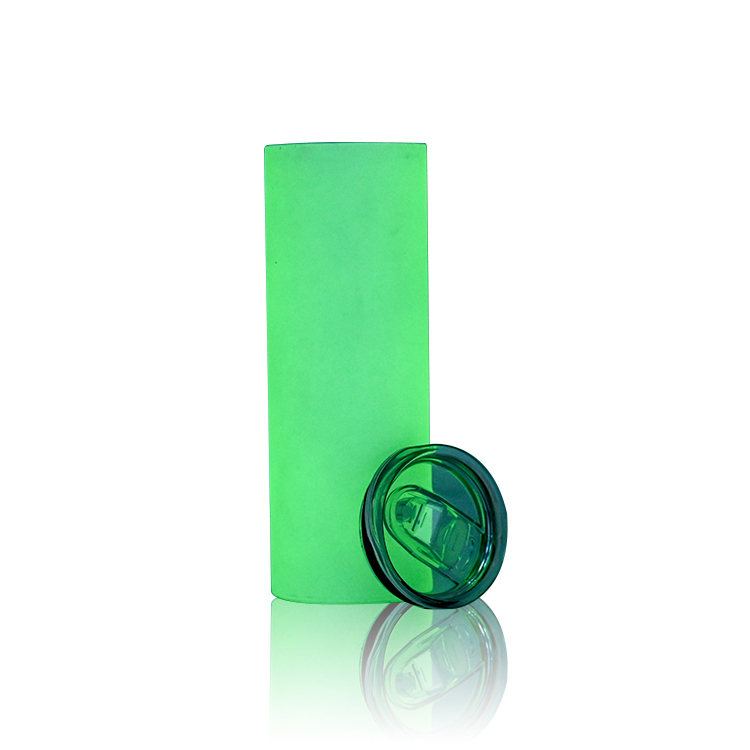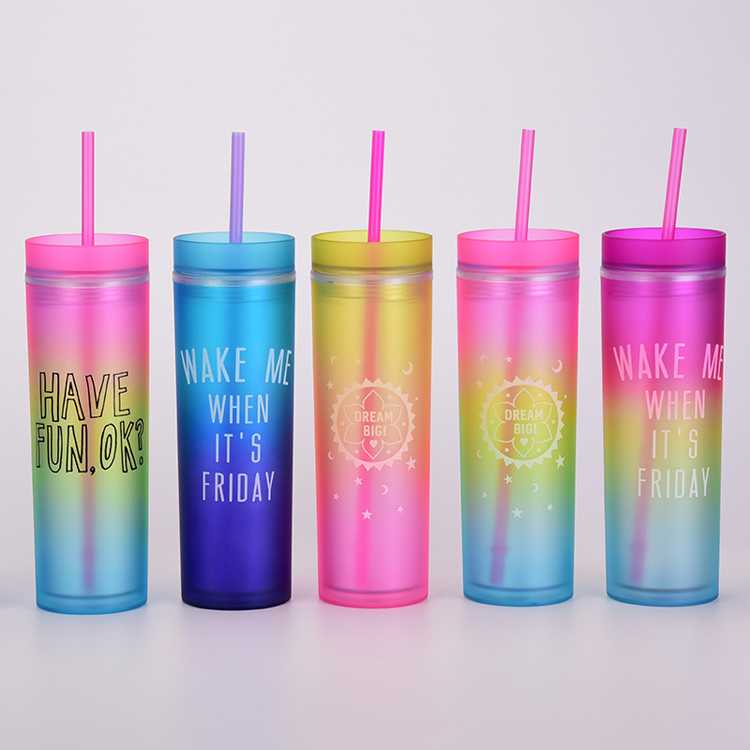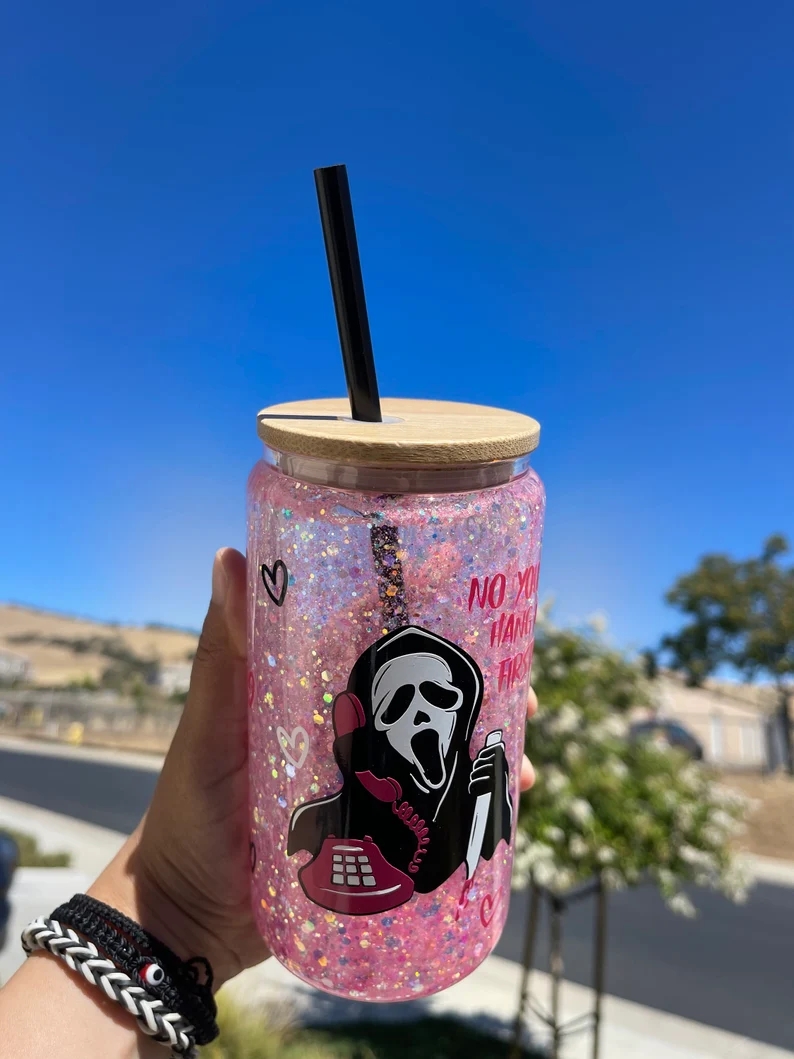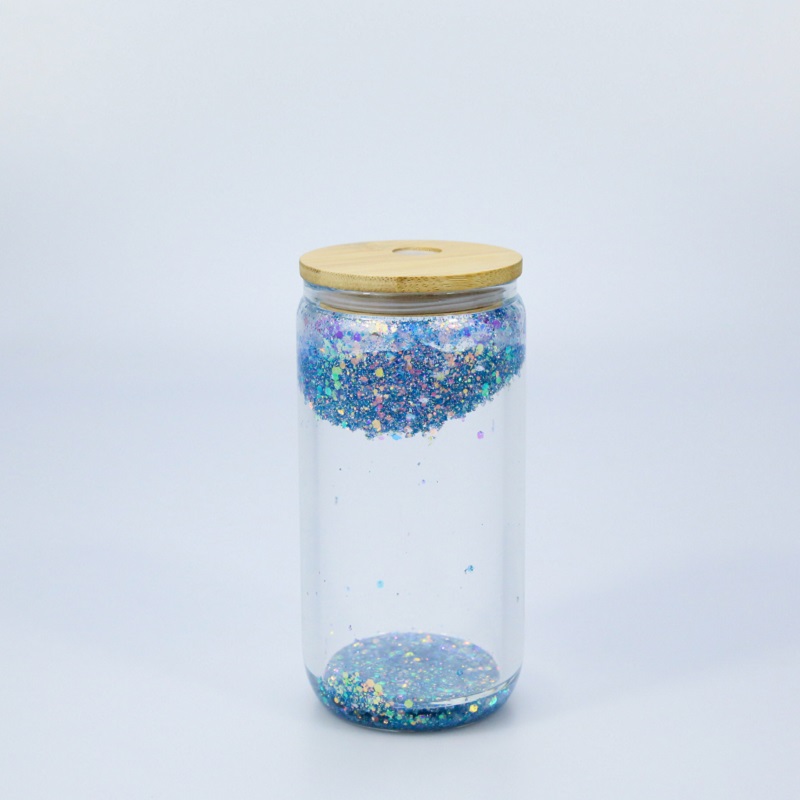 Contact us
Please feel free to give your inquiry in the form below We will reply you in 24 hours