High-Quality Sublimation Blank Mugs & Drinkware with Same Day Shipping - Free Shipping on Orders over $149!
High-Quality Sublimation Blank Mugs & Drinkware with Same Day Shipping - Free Shipping on Orders over $149!
By:Admin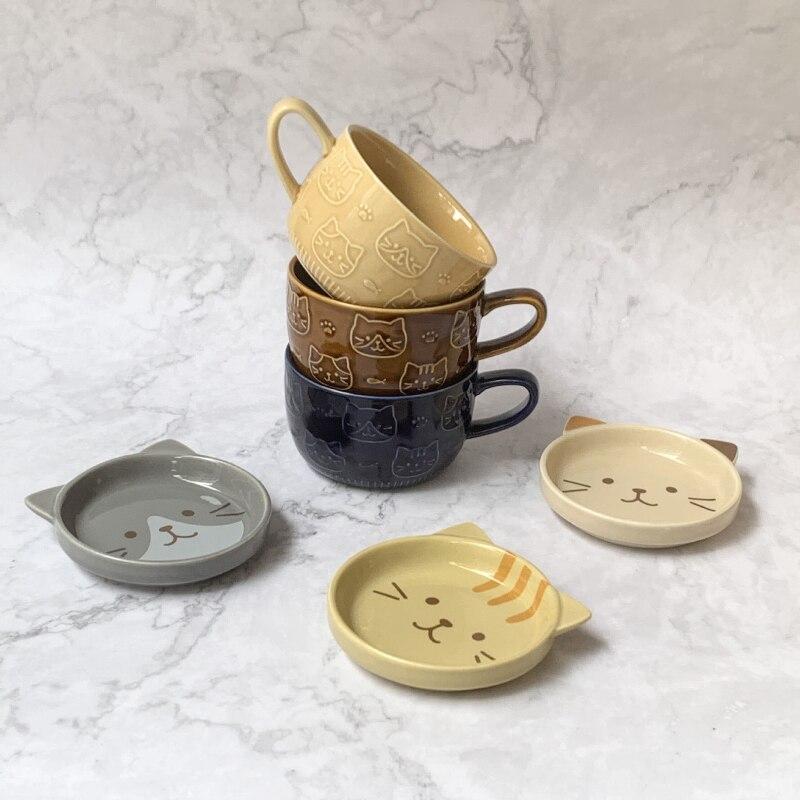 Sublimation Tumblers Blank

In today's world of marketing, customization has become an essential element of creating brand awareness and engagement with customers. Personalized merchandise is an excellent way of creating a unique identity for your business and promoting your brand in a crowded and competitive market. Amongst the range of personalized items that you can create, sublimation drinkware has become increasingly popular. The ability to customize coffee mugs, tumblers, and other drinkware items with your brand logo or any design offers an effective way to connect with your target audience.

As a leading provider of sublimation blank mugs and drinkware, we offer a wide range of options to serve the needs of businesses of all sizes. Our company has built a reputation for high-quality products, fast delivery, and excellent customer service. Our goal is to help businesses create top-quality sublimation drinkware products that they can use to engage their customers better.

Our Products

We offer an extensive collection of blank sublimation drinkware that comes in different materials, shapes, and sizes. Our high-quality sublimation mugs are available in a range of shapes and sizes, making it easier for you to create your unique mug designs. We also offer insulated tumblers for those looking to create custom tumblers for their customers. All our drinkware items are made from highly durable materials that offer superior resistance to breakages and scratches.

One of our most popular items is the sublimation tumbler, which is a trendy and stylish drinkware item that has become increasingly popular in recent times. Our sublimation tumblers are vacuum-sealed, making them perfect for keeping drinks hot or cold for longer periods. They are double-walled and insulated, ensuring that drinks remain at the desired temperature, no matter the weather conditions. Our sublimation tumblers are available in different sizes, ranging from 12 oz to 30 oz, to cater to the needs of businesses of all sizes.

Quality of our Products

As a leading supplier of sublimation drinkware, we pride ourselves on delivering products of the highest quality. We understand that our customers expect excellence from us, and we work hard to meet and exceed their expectations. Our products undergo rigorous testing procedures to ensure that they meet the highest standards. We only use the highest quality materials in the production of our drinkware items. This ensures that our products have a longer lifespan and offer excellent value for money.

Fast and Reliable Delivery

At our company, we understand the importance of timely delivery. We have streamlined our delivery process, ensuring that our products reach our clients in a timely and efficient manner. We offer fast and reliable shipping, with same day shipping available for orders placed before 12 pm EST. Additionally, we offer free shipping for orders over $149.

Excellent Customer Service

At our company, we value our customers and strive to deliver excellent customer service. We have a team of knowledgeable and friendly customer service representatives who are always ready to assist our clients. They are available to answer any queries and offer guidance on our products to ensure that our customers make the right choices.

Conclusion

Sublimation drinkware is an essential aspect of creating a unique identity for your business. At our company, we offer high-quality sublimation drinkware, including tumblers, mugs, and other items, to help businesses create unique and personalized products that resonate with their customers. We strive to provide excellent products, fast and reliable delivery, and excellent customer service to ensure that our clients have a seamless experience when working with us. Trust us to be your partner in creating personalized sublimation drinkware that will help you take your business to the next level.