Wholesale 24 Oz Tumbler With Straw - Your Trusted OEM Manufacturer
Introducing the 24 Oz Tumbler With Straw, an exceptional beverage companion brought to you by Sichuan Uplus Science and Technology Co., Ltd., a leading manufacturer, supplier, and factory based in China. This tumbler embodies excellence in design and functionality, ensuring you enjoy your favorite beverages on-the-go like never before.

Crafted meticulously with high-quality materials, this 24 oz tumbler guarantees durability and longevity, making it perfect for both indoor and outdoor use. The included straw adds convenience, allowing you to sip your drink effortlessly while preventing any accidental spills or leaks. With its generous capacity, this tumbler keeps you hydrated and refreshed throughout the day.

Not only does this tumbler offer superior functionality, but it also boasts an attractive design. The sleek and modern appearance, coupled with a wide range of vibrant colors, makes it a stylish accessory suitable for any occasion. Whether you are enjoying a picnic, workout session, or simply relaxing at home, this tumbler is your ultimate beverage companion.

Upgrade your drinking experience with the 24 Oz Tumbler With Straw from Sichuan Uplus Science and Technology Co., Ltd. Make the smart choice and invest in this premium tumbler that combines practicality, durability, and style.
Sichuan Uplus Science And Technology Co., Ltd.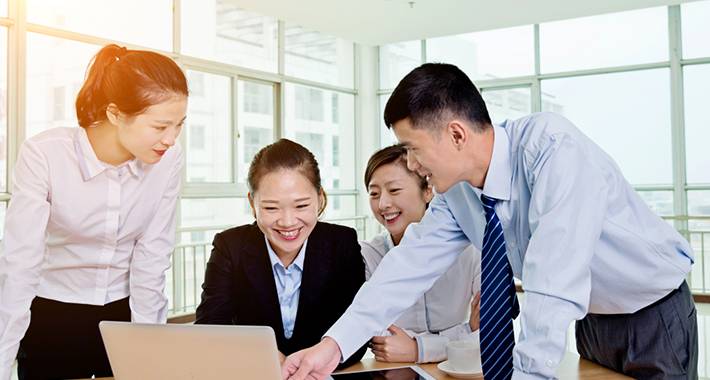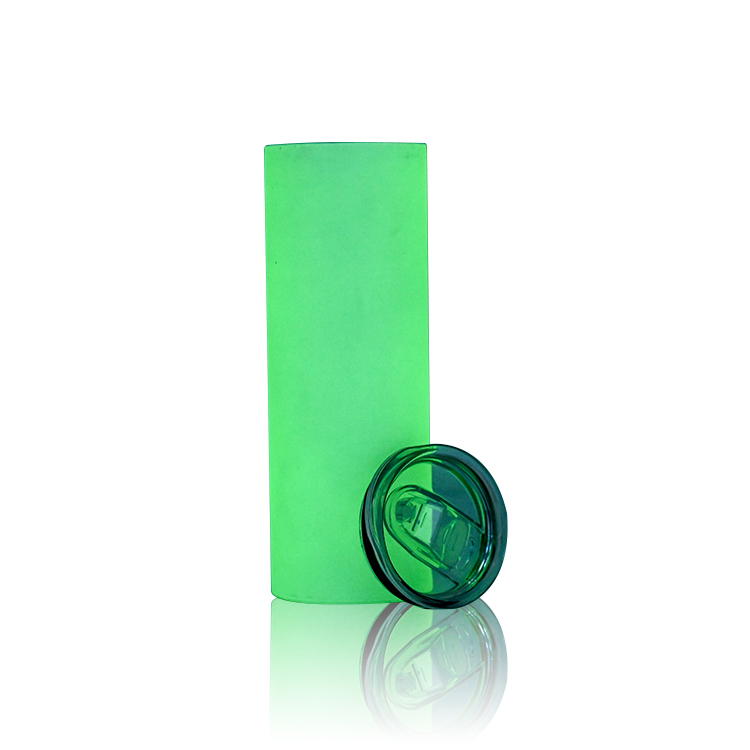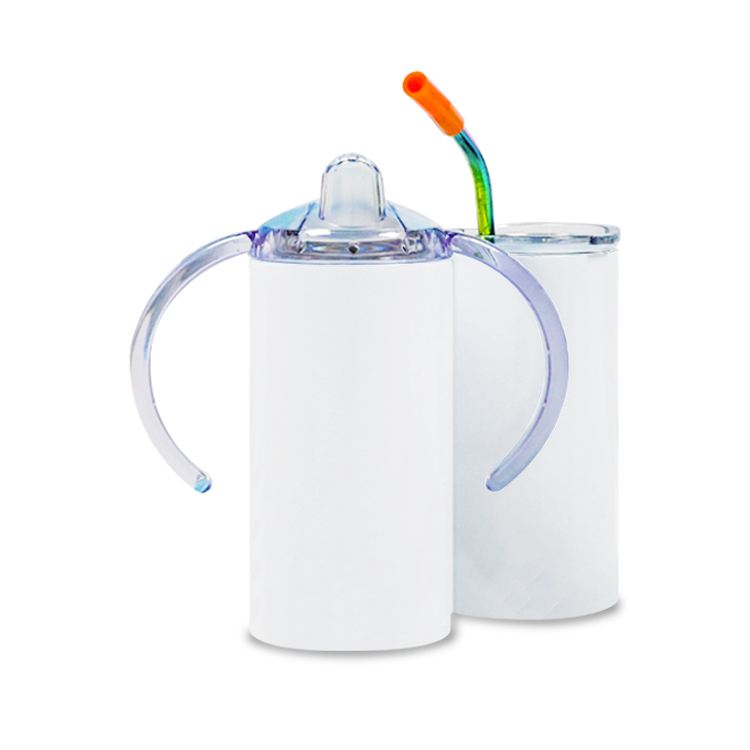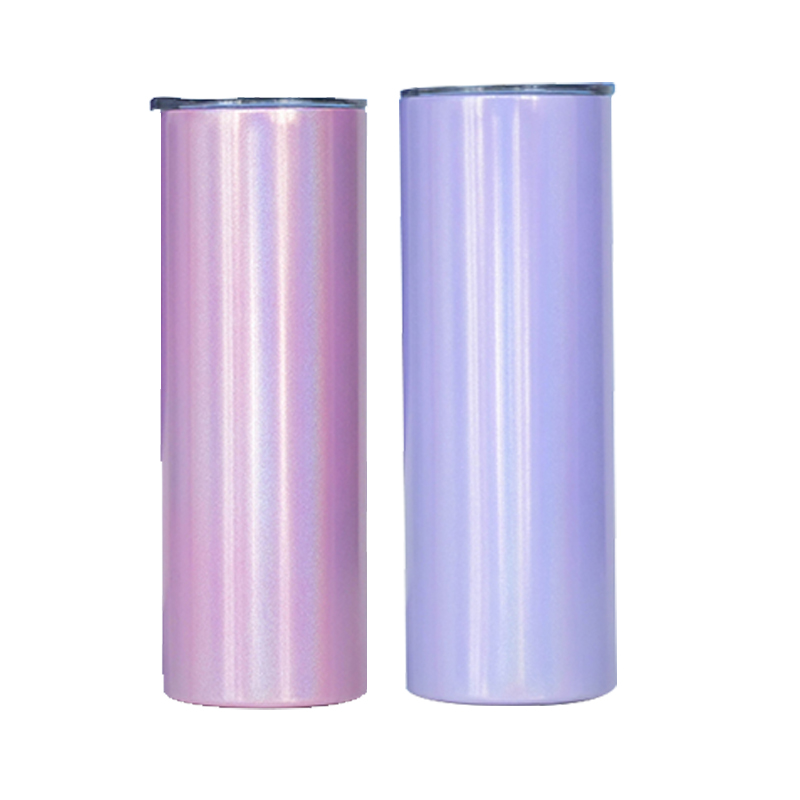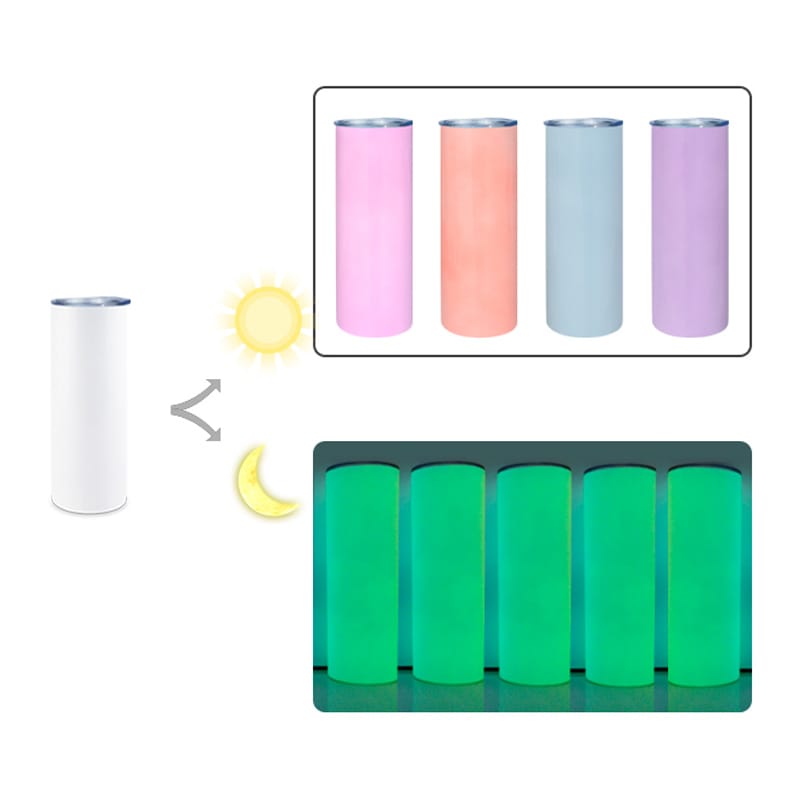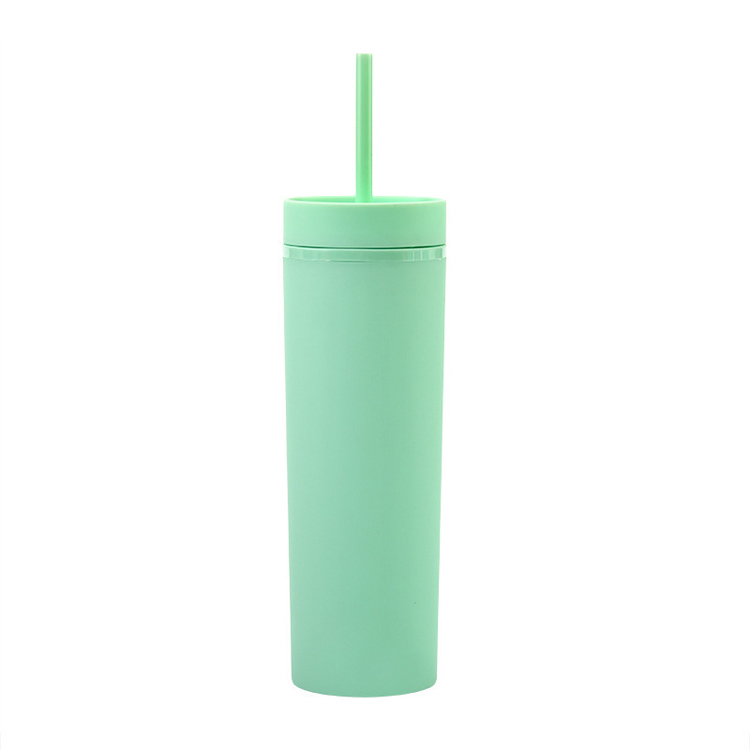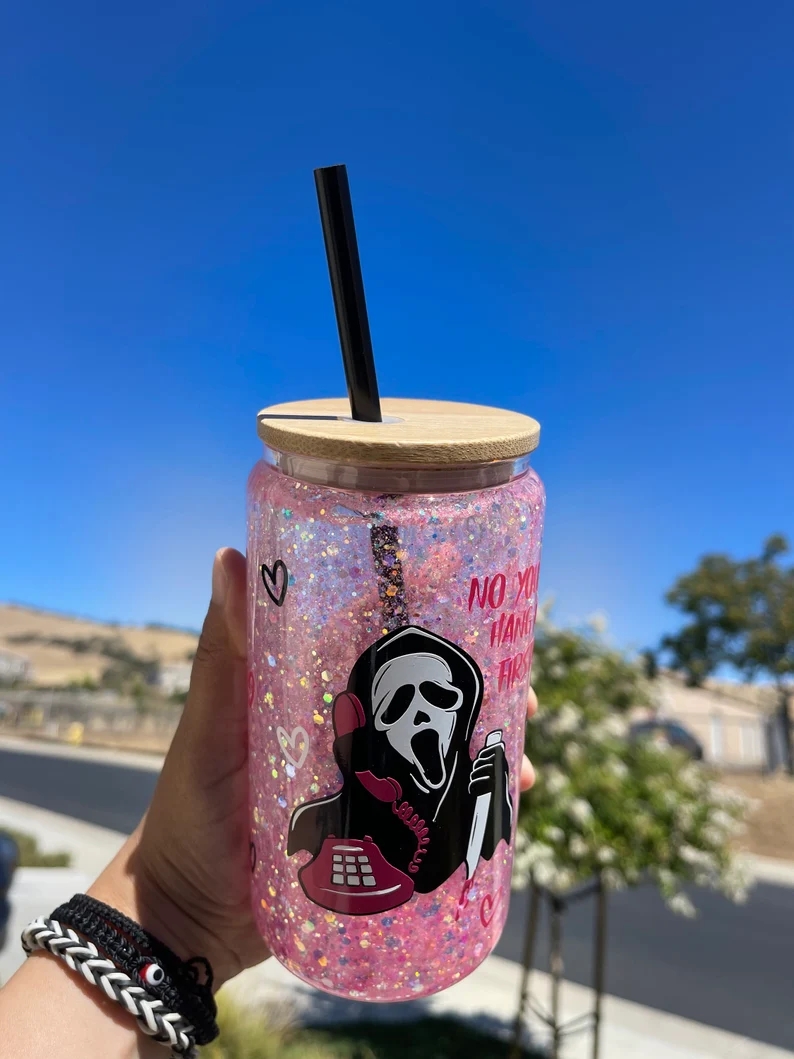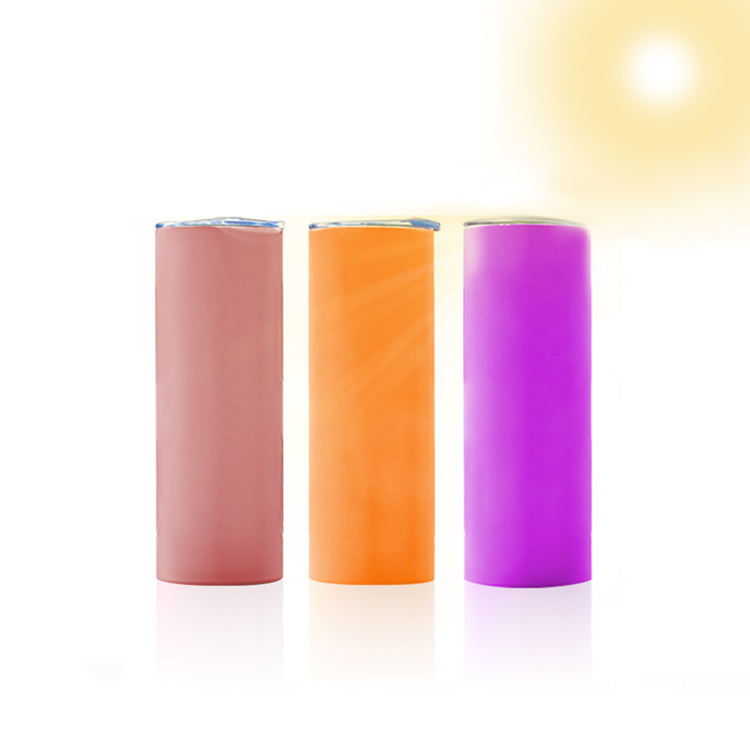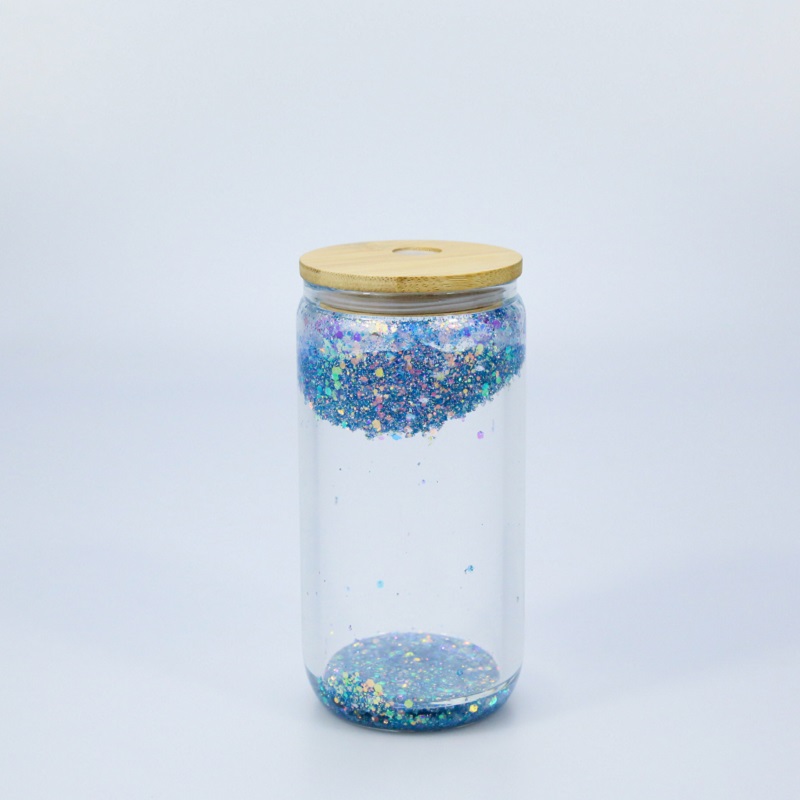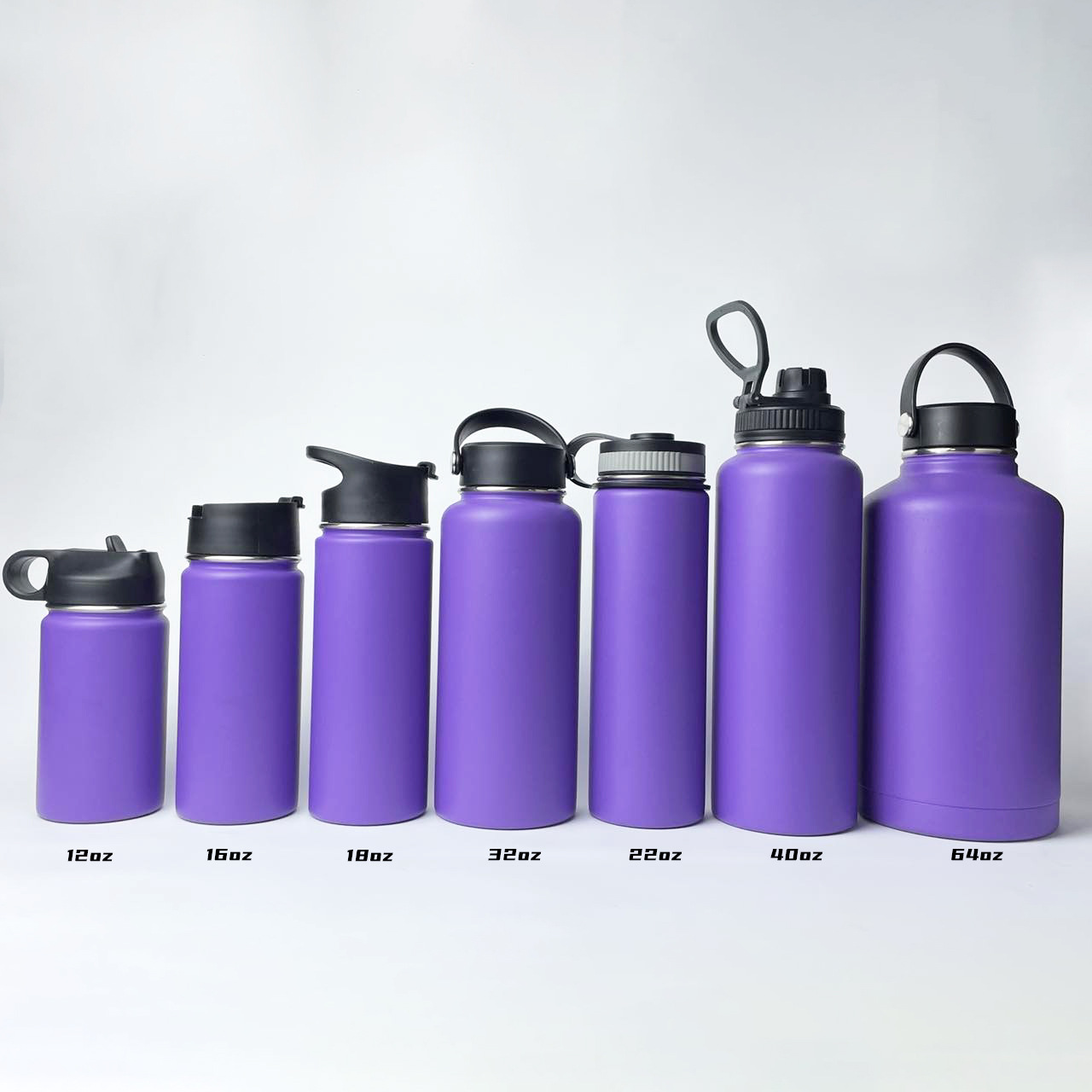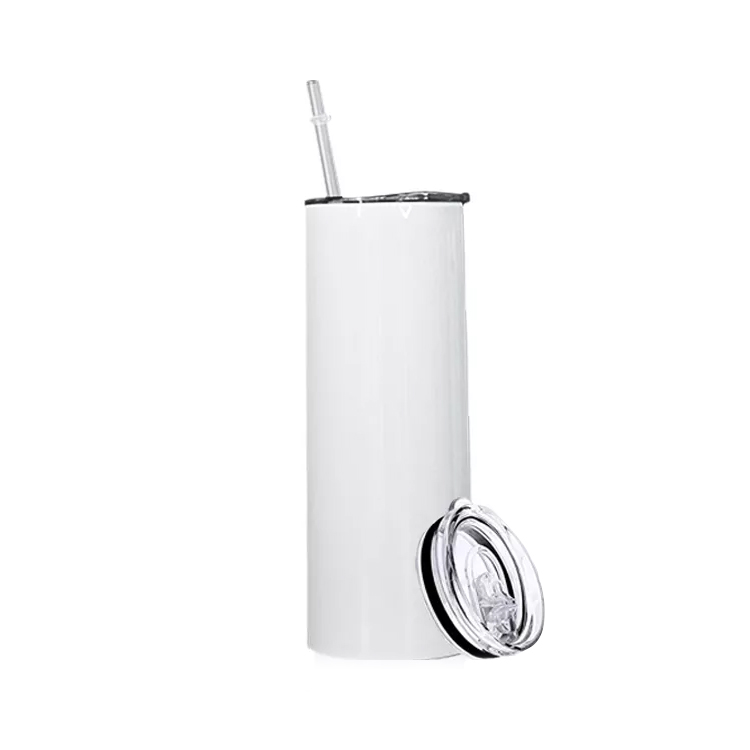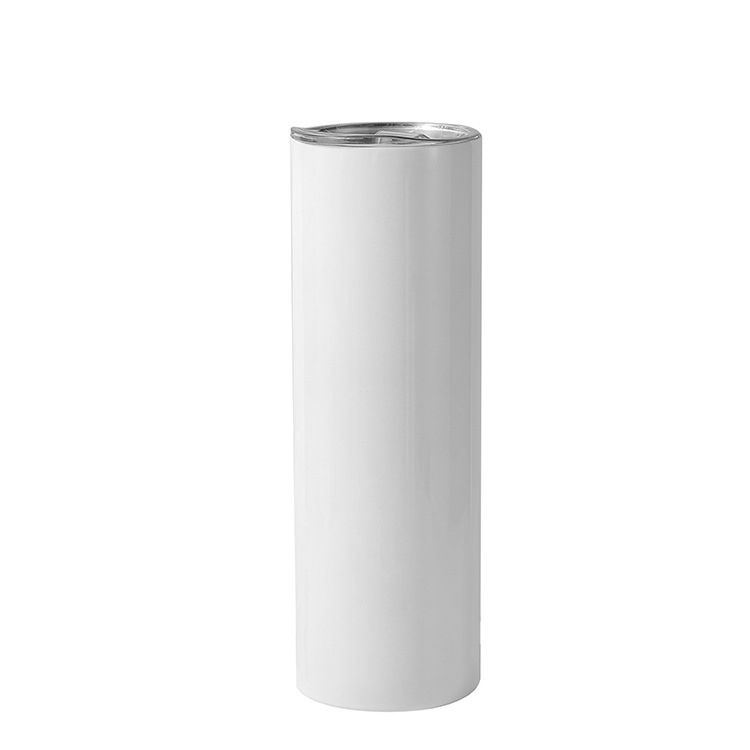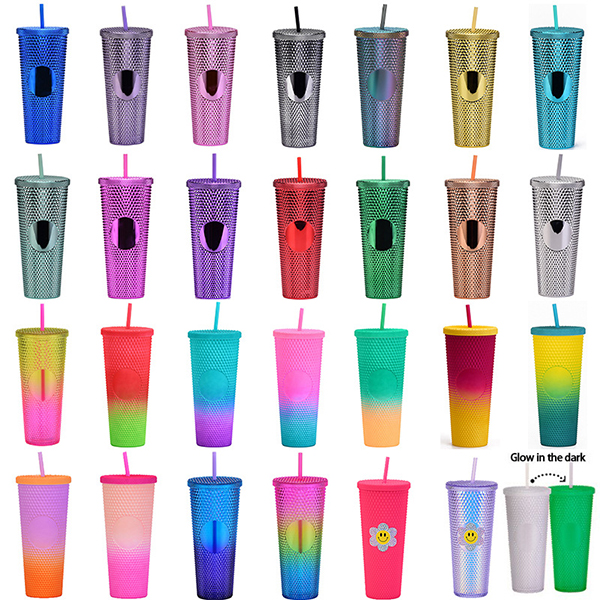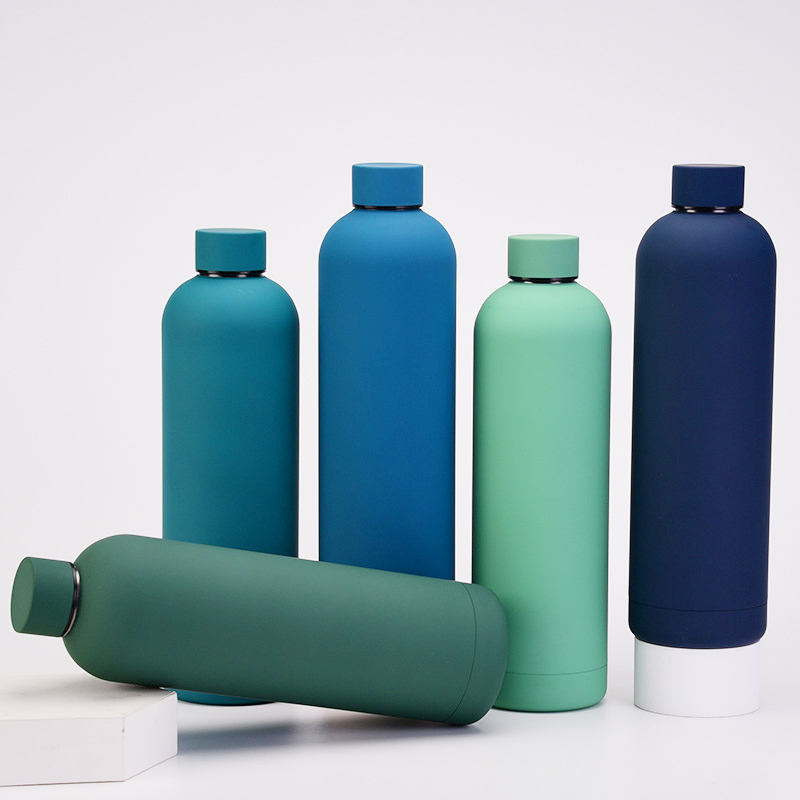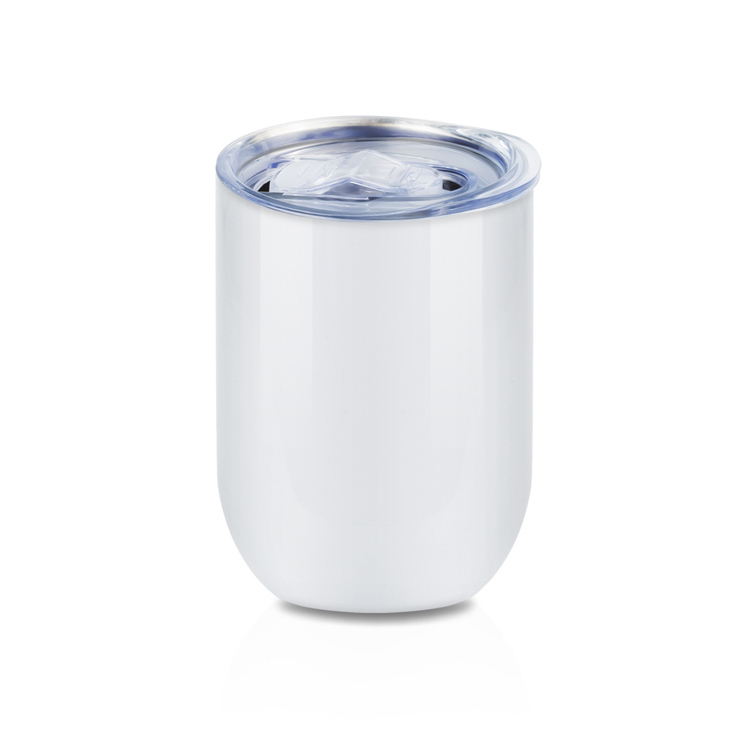 Contact us
Please feel free to give your inquiry in the form below We will reply you in 24 hours